Activities for everyone!
Catering for all age ranges, no matter what the occasion Bubble Boys Events has got you covered.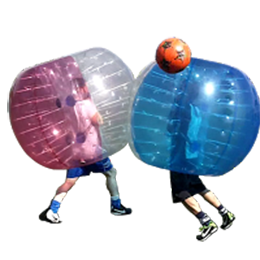 We are a London-based startup that burst onto the Bubble Football scene back in 2014 and evolved to offer a range of affordable and bespoke packages in the most fun activities known to man.
What activities do we offer?
Here at Bubble Boy Events we have hand picked through year of experience, the most popular and most entertaining bunch of acitvities suitable for all ages and occasions. Stag do? Hen do? Birthday party? Kids Scouts day? Corporate Teambuilding? Christmas do? You name it, we have done it! Be it the ever popular Bubble / Zorb Football, throw a ball in your bosses face without getting in trouble and add in Dodgeball to your fun day! How does Combat Archery Tag sound? Haven't heard of it? Give it a google! Has your child been begging for a nerf party? Chuck that into the mix! And finally roll back the years and get involved in an adult old school style sports day! Mix and match and create the greatest day ever!!
O U R    V I S I O N
To continue on the path to becoming to number 1 all-inclusive, non-age dependent, events company in the UK.
ALL OVER THE UK
Since starting the business whilst at University, the bubble boy events have transformed the start-up into a thriving business. They've been through hilarious office socials, wild stag-do's and great get-togethers all over the UK since beginning their adventure.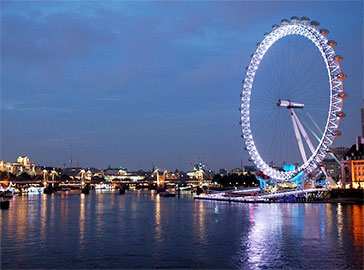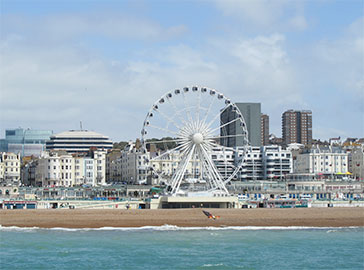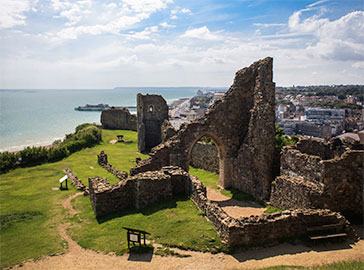 Milestones
Our hand-picked moments to treasure from the Bubble Boy Events venture.
January 2019
Introduced Dodgeball to our combo party packages.
June 2019
Introduced Combat Archery Tag to our combo party packages.
December 2019 
Introduced Old School Sports Day to our combo party packages.
January 2021 
Launched Bubble Boy Events Website offering mix and match packages of the best activities UK wide.